Created in Paris 2011, Mayjune is a model & talent agency representing both women & men all around the world.

By opening its borders to New York (2021) and London (2020) Mayjune is looking to enrich its model portfolio in order to offer more diversity to its clients.

Whether supporting fashion shows, advertising campaigns, fittings, or any other communication-related service, Mayjune operates strict compliance within the applicable Collective Agreement.
In accordance with article L 7123-19 of the Labour Code, Mayjune has a financial guarantee (Société Générale) and a state license (n° 75.17.005).

Our models are recruited for their physique, of course, but above all for their personality, their authenticity and their values.
At the risk of moving away from the industry stereotypes, we made a conscious decision to stand out from our competitors by favouring our team of models « well in both their heads and their bodies ».
This state of mind is reflected in their smiles and the welcome that we will be able to reserve for you from the very first contact.

We do everything in our power to make our models & clients feel supported, considered and to carry out the projects that you entrust to us, whether to manage your advertising campaign or to support you in your modelling career.

Welcome to the Mayjune family !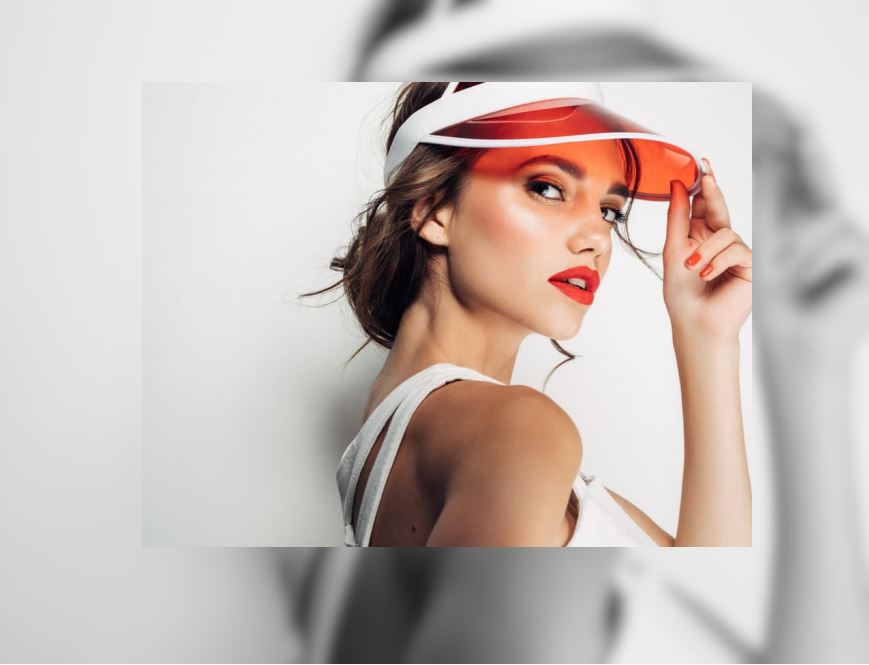 Prénom N. model pour marque shooting